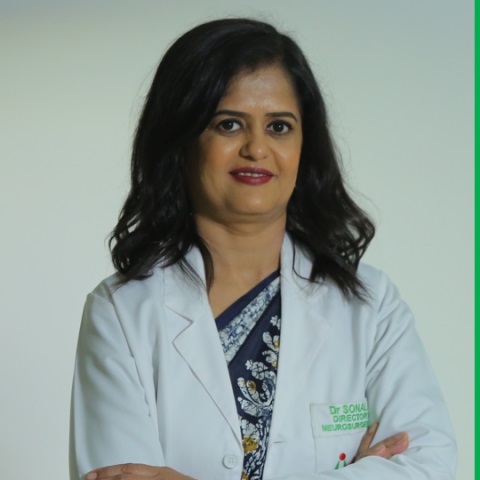 Best neurosurgeon in delhi
Welcome To Our Site
Dr. Sonal Gupta

(Director & Head Neurosurgery, Fortis Hospital Shalimar Bagh, Delhi)
Dr. Sonal Gupta, Senior Brain & Spine surgeon. At present working at Fortis HOSPITAL SHALIMAR BAGH, NEW DELHI, AS A DIRECTOR AND HEAD(SPINE).
Dr. Sonal Gupta have been trained (MCh.- Neurosurgery) from one of the premier institutes on India - SREE CHITRA THIRUNAL INSTITUTE OF MEDICAL SCIENCES AND TECHNOLOGY THIRUVANANTHAPURAM, KERALA, INDIA.
Dr. Sonal Gupta have 24 years of experience as a neurosurgeon. She have worked in UK at Salford Royal Hospital, Manchester., AS A REGISTRAR IN NEUROSURGERY, IN THE BEGINNING OF MY CAREER. THIS HAS ADDED INTERNATIONAL EXPOSURE IN NEUROSURGERY.
Dr sonal Gupta have worked as and Assistant professor at AIIMS, Delhi, India.
neurosurgeon in delhi
SURGICAL EXPERIENCE :

CRANIAL NEUROSURGERY

VASCULAR NEUROSURGERY-ANEURSYSM AND AVMS

SKULL BASE TUMORS IS MY AREA OF INTEREST

COMPLEX BRAIN TUMORS LIKE GIANT MENINGIOMAS & INTRAVENTRICULAR TUMORS

POSTERIOR FOSSA TUMORS, INCLUDING PAEDIATRIC TUMORS

WIDE EXPOSURE OF TREATING HEAD INJURIES

PITUITARY TUMORS
NEUROSPINE SURGERY

CERVICAL DISC SURGERY WITH OR WITHOUT CERVICAL DISC REPACEMENT

LUMBAR SPINE SURGERIES – DECOMPRESSION, DISCECTOMIES AND FIXATION

KEY HOLE SURGERIES FOR SPINE IS MY AREA OF INTEREST

COMPLEX APPROACHES TO TB SPINE AND SPINE TUMORS

MICROSCOPIC REMOVAL OF SPINAL CORD TUMORS

PAEDIATRIC CONGENITAL SPINE DISEASES

CRANIOVERTEBRAL JUNCTION SURGERY-CONGENITAL AND TRUAMA
Areas of Interest
MICROSCOPIC BRAIN TUMOR SURGERY
COMPLEX SKULL BASE TUMORS
SPINE DECOMPRESSION AND FIXATION
What Patient Say
About Us
neurosurgeon in delhi | Best neurosurgeon in delhi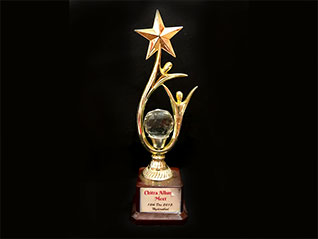 Chitra Allun Meet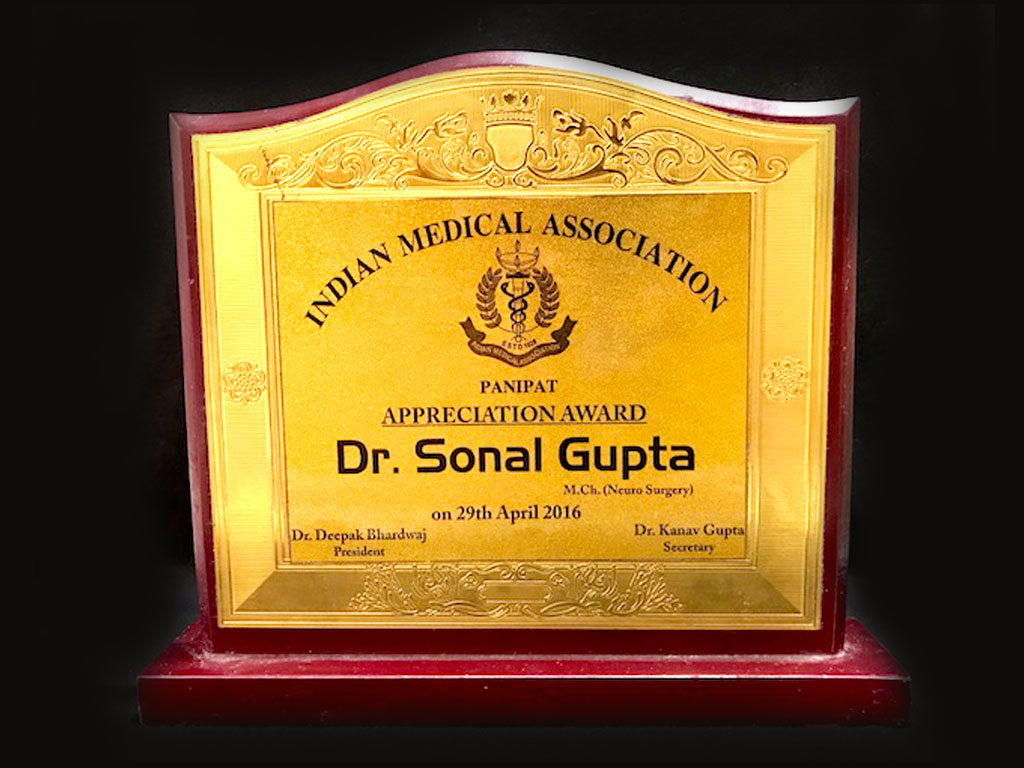 India Medical Association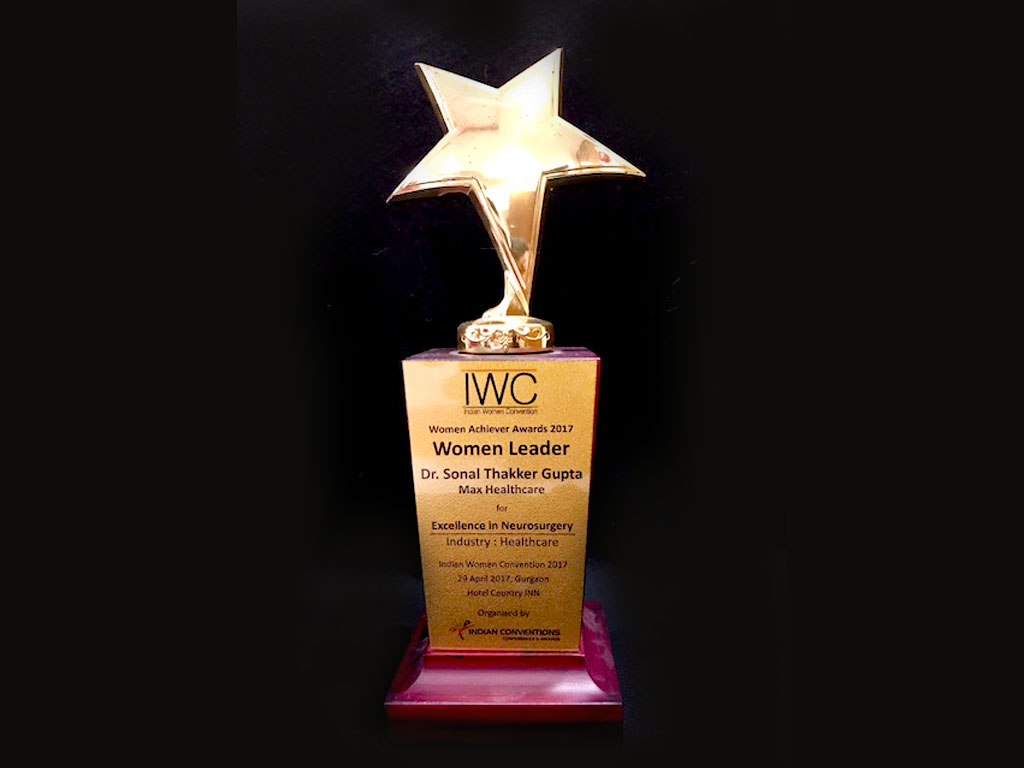 Women Achiever Awards 2017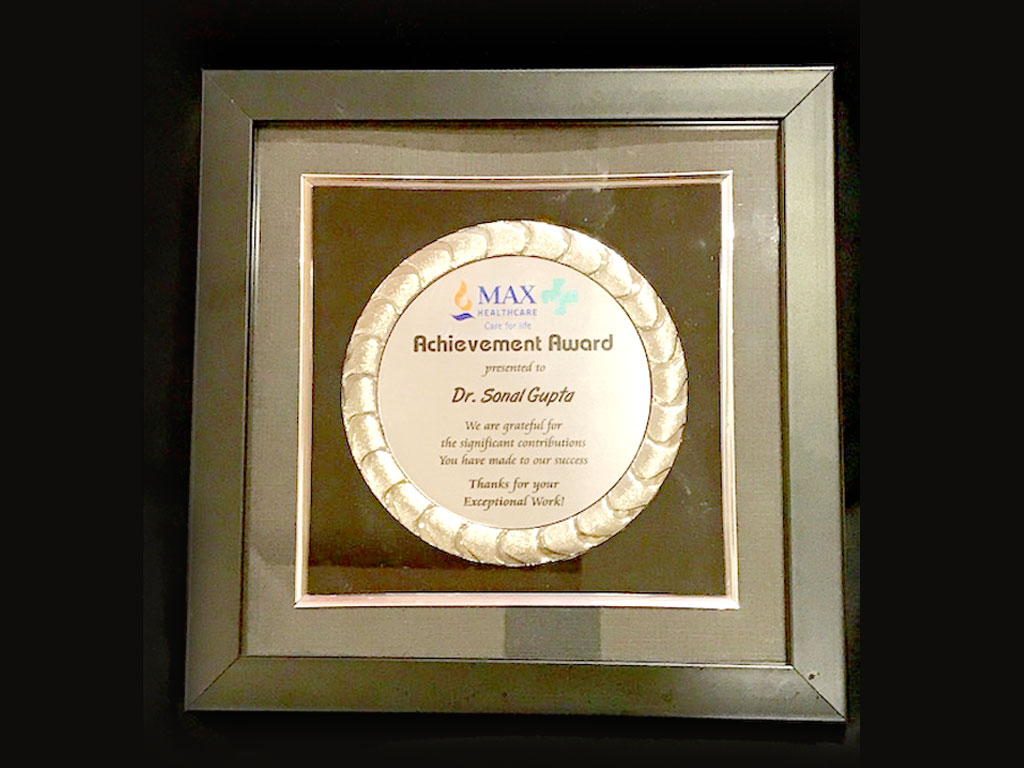 Max Healthcare Achievement Award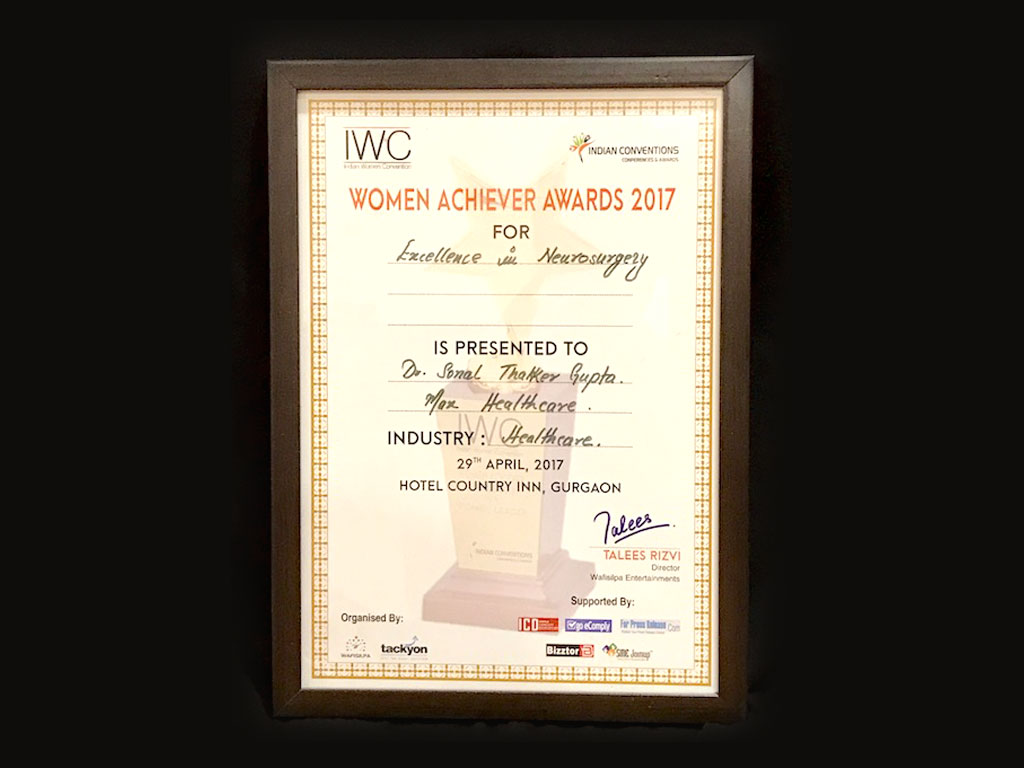 Women Achiever Awards 2017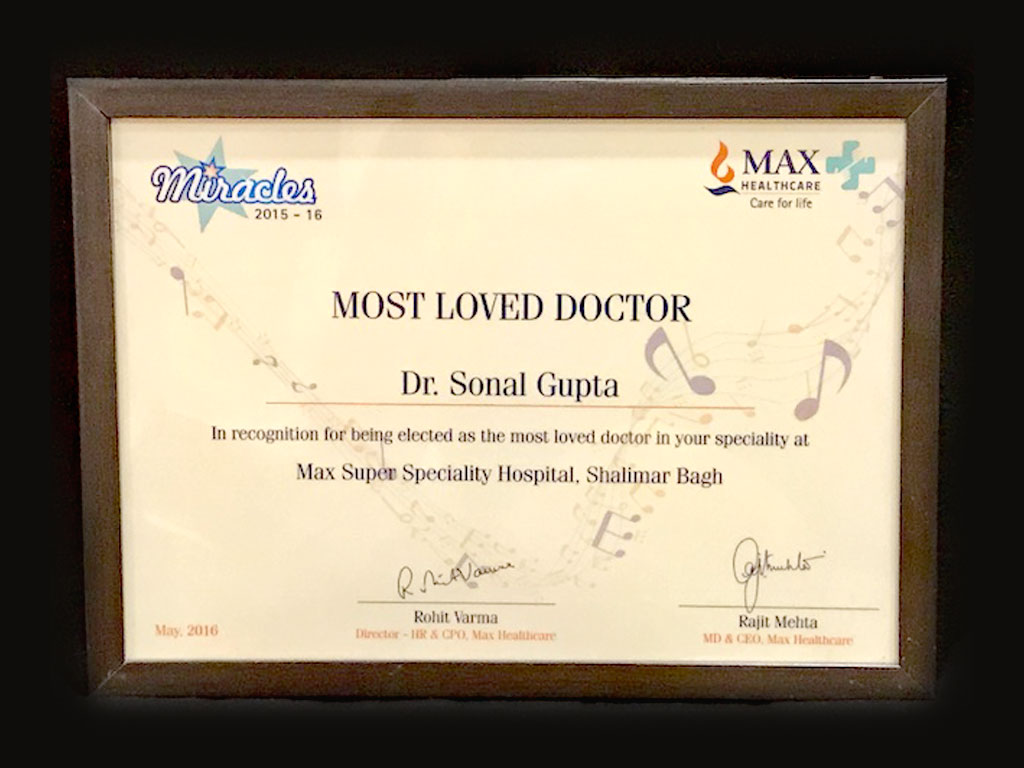 Most Loved Doctor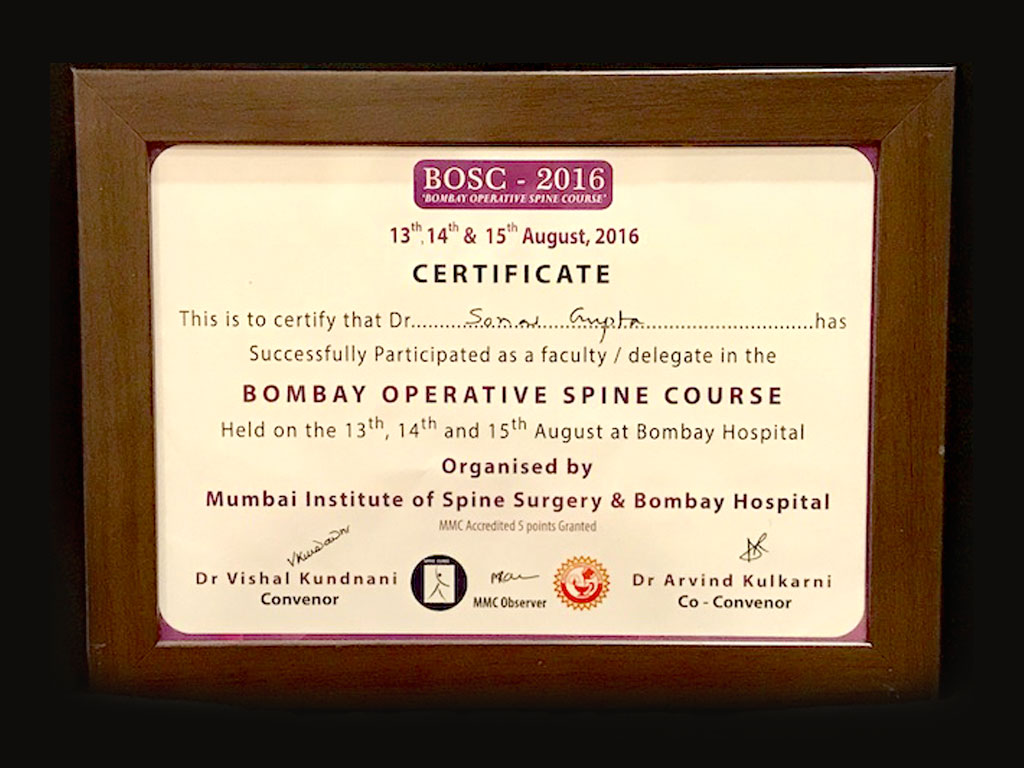 Bombay Operative spine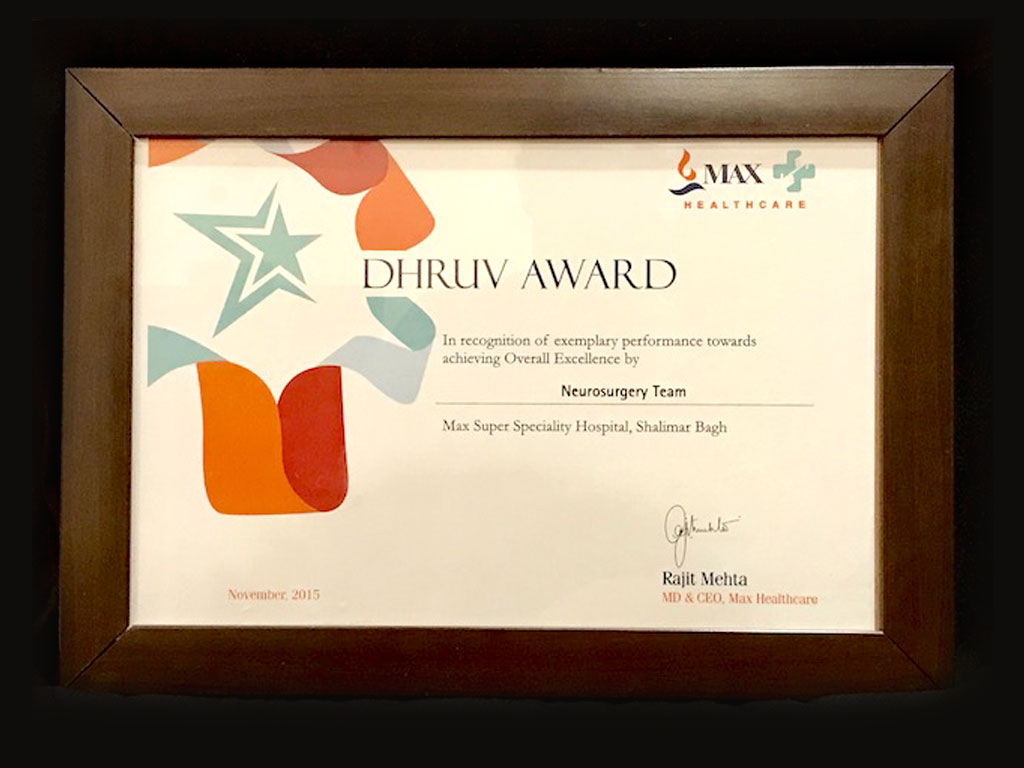 Dhruv Award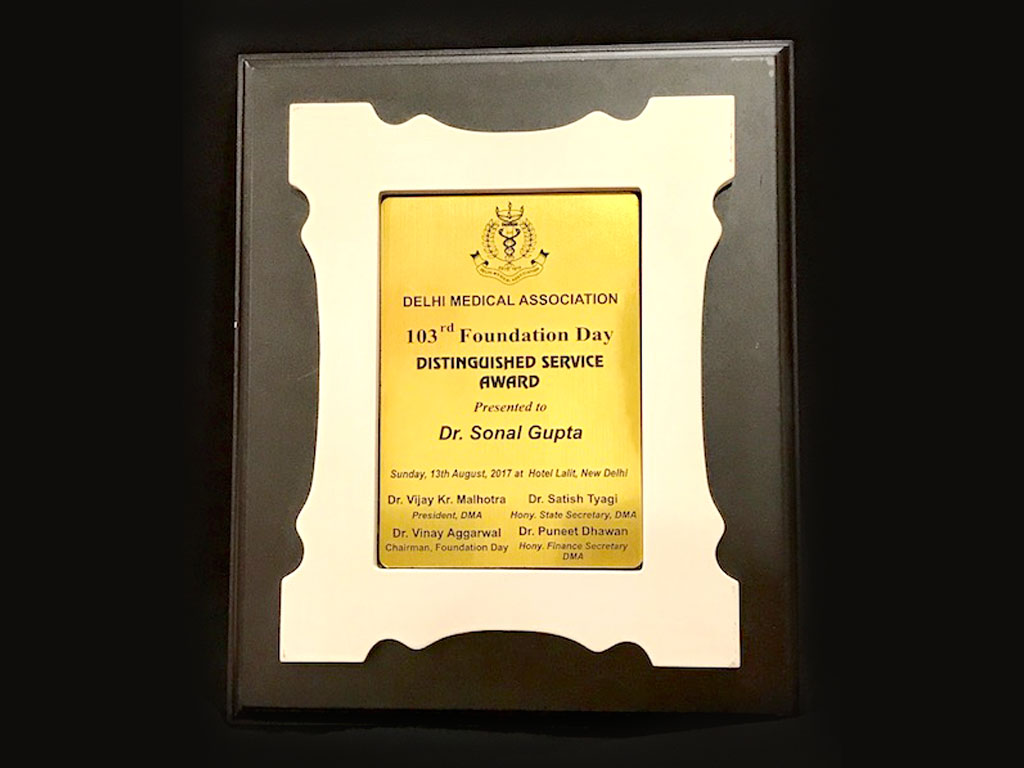 Distinguished Service Award